Hey guys!
I'm so happy you've made it to my website.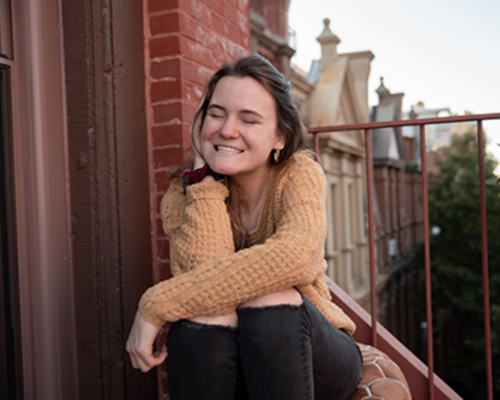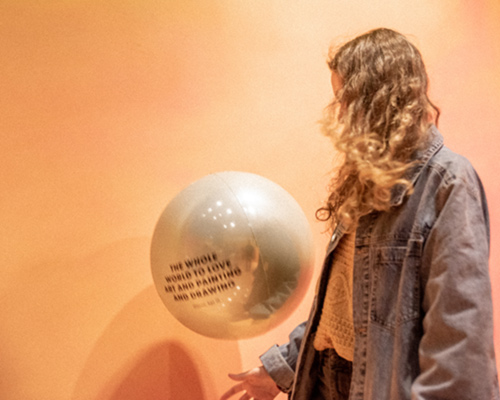 Here's an audio clip of me talking about who I am! Check it out:
Or, if you'd rather just read it, here's a quick recap:
My name is Lauren McFerrin, and I am a senior at the University of Memphis. In May 2020, I will graduate with my BFA in Graphic Design with a minor in Web Design, and I will begin my full time job at Agape North custom apparel. I love designing and creating in numerous ways, such as video, photo, graphics, website building, and even hand-weaving on a loom. Once school is over, I'll have more time to advance my business, Roark Design Co. I'm so excited about being able to do the things I'm passionate about full-time!
Thanks for taking the time to visit my page, and be sure to check out my other pages!
XOXO,
Lauren